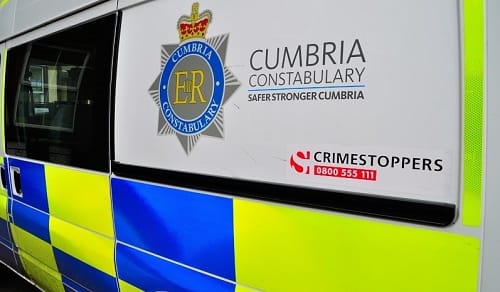 [P]olice are investigating the report of sheep worrying that occurred in the Gill Head area of Scotby, Carlisle.
As a result a pregnant sheep was killed and two other sheep suffered serious injuries.
The sheep were found on the morning of Wednesday 27 December 2017.
Anybody with information that may assist in identifying the animals or owner responsible is asked to contact the police referencing incident 179 of 27 December 2017.
Email: [email protected]
Call: 101
Or Crimestoppers anonymously on 0800 555 111.