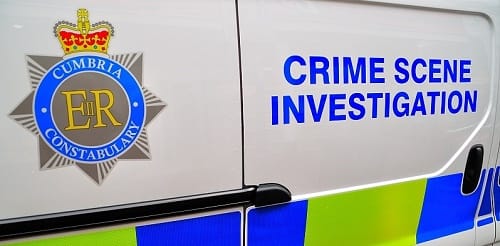 [P]olice are appealing for information about an attempted burglary at a residential property in the Bridgefoot area of Workington at 5am on Friday 13 April 2018.
Anyone with information should contact police referencing incident number 176 of 14 April 2018.
Email: [email protected]
Call non-emergency number: 101
Or Crimestoppers anonymously on 0800 555 111.
Always call in an emergency 999