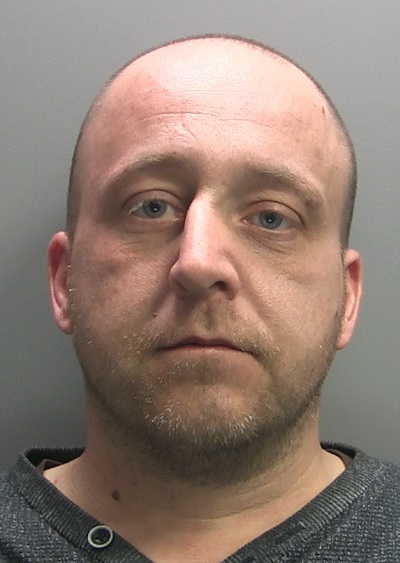 [A] MAN once dubbed Carlisle's number one nuisance is back behind bars after further offending.
Andrew Bell, 40, appeared at the city's crown court last month, when a prison sentence was suspended on the condition that he kept out of trouble. This was imposed after he caused "significant distress" to members of the public, including a hospital receptionist.
Bell was released from custody and told to reside at an "reachout ministry" in the North East, under a curfew, in order to receive assistance.
But Bell never made it to that centre and later went to Carlisle city centre – in breach of a previously imposed criminal behaviour order. He also made a host of nuisance 999 calls on April 22 and 23 while "intoxicated".
Bell claimed in court that promises he would be met from custody by ministry personnel weren't honoured. He was forced to sleep rough, he said, and later self-harmed, prompting 999 calls. He offered "sincere apologies" but Judge James Adkin activated the two-year suspended prison term in full.
Judge Adkin accepted homeless Bell had faced difficulties after leaving prison, but concluded: "Fresh offences were committed and that was a decision Mr Bell made of his own free will."