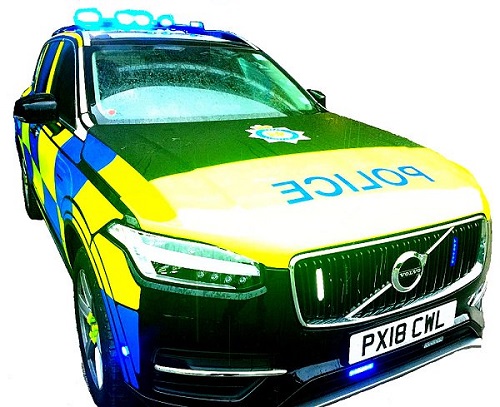 A cyclist has been taken to hospital after a road traffic collision at the Catterlen Interchange on the M6 northbound, Penrith.
Police were called at 2:11pm today (26/11/2018) following a collision involving a cyclist and a car.
A Cumbria Police spokesman said: "The cyclist has been taken to Cumberland Infirmary Carlisle with injuries not believed to be life-threatening.
"The vehicle a Peugeot 2008 Allure, driven by a local woman in her 40's, she received no injuries."
The road has now reopened.
Police are appealing for anyone who witnessed the incident or may have dashcam footage of the incident please contact PC 1960 Parsons on 101 quoting log number 136 of the 26th of November.