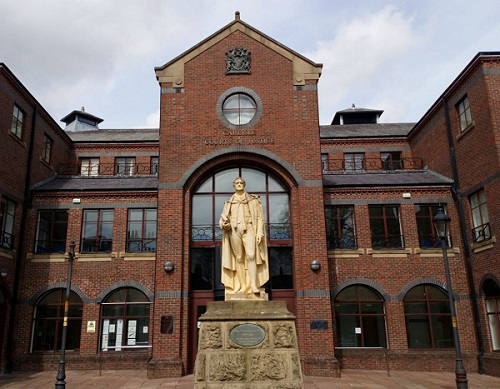 TEN men from the North Cumbria and Merseyside areas who are accused of involvement in an alleged "county lines" class A drugs supply plot have appeared before a judge.
The men, whose ages range from 19 to 51, appeared together at Carlisle Crown Court this morning over a video link. Sitting in two rows of five, the 10 men spoke only to confirm their names, dates of birth, nationalities and to confirm they understood the comments of Judge Peter Davies.
During a hearing lasting less than 20 minutes, prosecutor Tim Evans told the court: "This is, the crown say, a county lines drugs conspiracy. That's the charge which will ultimately be pursued against these 10 defendants before the court."
Four of the 10 men have Carlisle addresses. Another has an address in the Penrith area, while five are said to have addresses in the Liverpool area.
Mr Evans said it was likely "another four individuals" would be added to the case as part of what he called a "developing investigation".
The case was adjourned to February 1. Judge Davies told the 10 men that the purpose of the next hearing would be for them to indicate whether or not they would require a trial, following conversations with their respective lawyers and consideration of the evidence.
In the meantime, all 10 men were remanded in custody.