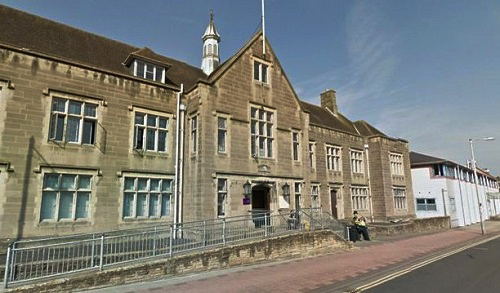 A Penrith man has pleaded guilty to driving dangerously, driving while above the legal drink-drive limit and driving while having an illegal drug in his system.
Jack Mitchell, 25, of King Street, Penrith, appeared at Carlisle Magistrates Court today.
Lee Dacre prosecuting told the court how Mitchell drove his Vauxhall Corsa car dangerously on Huntley Avenue in the early hours of July 16. Police officers attempted to stop the car twice.
District Judge Gerald Chalk was told "this was a police pursuit," the car was later found parked in the town, Mitchell was eventually arrested and charged with the three offences, he gave a alcohol reading 77-mcg, over twice the legal limit of 35, the drug found in his blood system was Benzoylecgonine (cocaine) the court was told he reached speeds of 60mph in 30mph zones and hit a brick wall.
Judge Chalk said his powers of sentencing were inadequate and a judge at Carlisle Crown Court will sentence Mitchell on January 9, 2019, an interim driving disqualification was imposed.