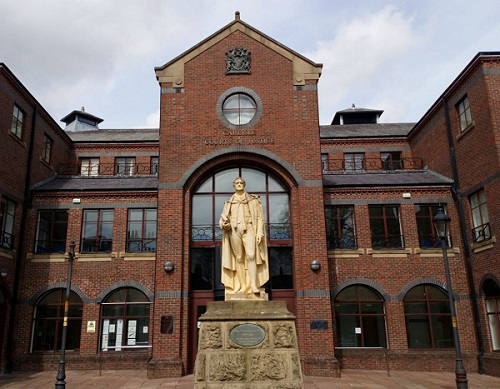 A MARYPORT man has admitted possessing heroin with intent to supply on two different dates.
Liam Dean Shepherd, 32, pleaded guilty to four offences when he appeared at Carlisle Crown Court today (FRI) over a video link from custody.
Shepherd admitted possessing class A heroin, with intent to supply, on both November 14 in 2018 and February 1 this year.
In addition, Shepherd also admitted the simple possession of class C diazepam, and the possession of criminal property – namely £11,867.37 in cash. Both of these crimes were also committed on February 1.
However, a dispute between the prosecution and defence over Shepherd's role in the criminal conduct means another court hearing is needed. This will allow a judge to hear evidence before deciding what the appropriate punishment will be.
Shepherd's lawyer, Karen Tunnacliffe told the court he maintained he had been "warehousing" the heroin for others. However, prosecutor Beccy McGregor suggested Shepherd had played a more significant role.
The further hearing is due to take place at the crown court in late April, after which Shepherd, of Princess Drive, Maryport, will be sentenced.
In the meantime, he has been remanded in custody.