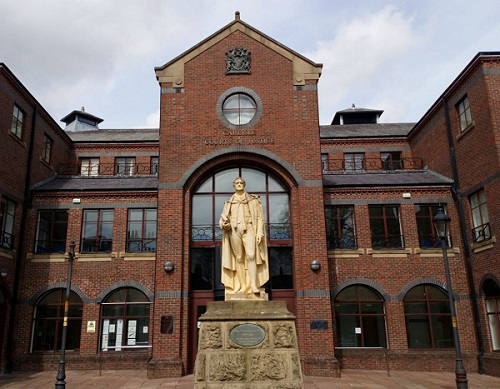 A MAN has admitted robbing a teenager of cash during an incident in Workington.
Barrie Lee, 32, faced two charges when he appeared at Carlisle Crown Court today (MON) over a video link from custody.
Lee admitted robbing the teenage victim of cash in Workington on February 5.
He further admitted a charge of theft which states that he stole a can of cider from a shop – in the town's Murray Road – on the same date.
The case was adjourned by Judge Peter Davies, who heard brief submissions from prosecutor Beccy McGregor and Lee's lawyer, Clare Thomas.
Lee, of Trinity Court, Northside, Workington, will be sentenced on a future date.
In the meantime, he was remanded in custody by Judge Davies.