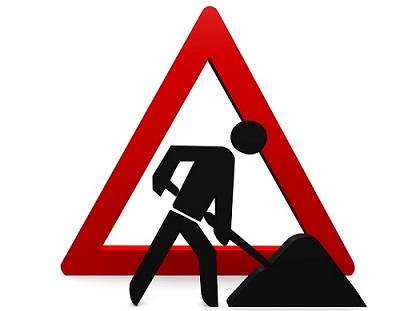 Motorists are being advised that there will be reduced capacity at Glebe Road Car Park in Bowness for a period of time because of essential work due to be carried out by United Utilities.
The power supply to the pumping station adjacent to the car park is to be upgraded. Around 24 spaces in the 128-space car park, which is operated by South Lakeland District Council, will be unavailable in an area next to the pumping station for the duration of the work.
The work is due to start on Tuesday April 23 and will take approximately four weeks.
United Utilities is consulting with local businesses and will put up appropriate signage. The nearest alternative SLDC-operated car parks are at Braithwaite Fold, Ferry Nab and Rayrigg Road.