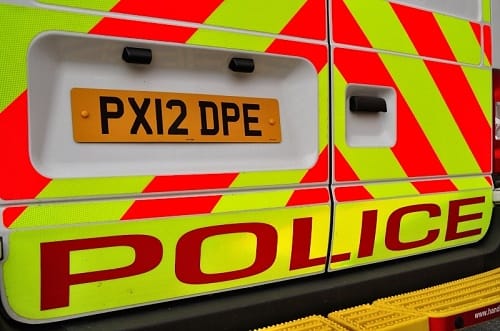 Police are investigating an incident of suspected arson that occurred on Greenmoor Road, Egremont in the early hours of Saturday 25th May at approximately 1:30am.
Damage was caused to a number of sheds and the fencing behind.
A Cumbria Police spokesman said: "A 47-year-old man from Egremont was arrested on suspicion of arson and released under investigation.
"The appeal follows a further investigation in to a fire in Egremont on Tuesday 7th May at approximately 3:30am that occurred on Copeland Avenue, Egremont in which a derelict building was alight in the area.
"Investigations are ongoing into the circumstances of both fires."
Anyone who witnessed the incident or has any information should call PC 2636 SIMPSON on 101 and quoting log number 21 of the 25th May. They can also contact Crimestoppers anonymously on 0800 555 111.