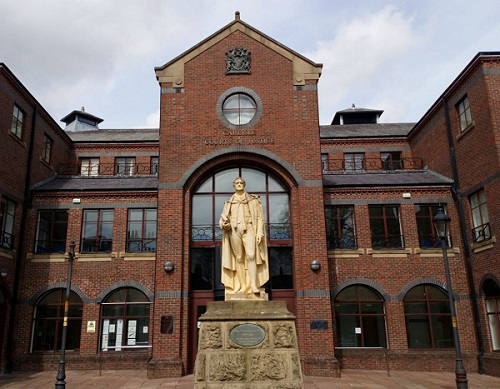 A MAN has been sentenced for flouting a court order which bans him from having any contact with a former neighbour.
John Scott Naylor, 55, was punished in December after behaving aggressively in drink towards people living nearby in Flimby.
Naylor received a restraining order preventing him having any contact with one – Megan Hay – for two years.
But on February 14, while Mrs Hay was with her husband and a young child in a pram, Naylor "puffed out his chest", and aggressively made an abusive comment about the couple "grassing". Carlisle Crown Court heard this made Mrs Hay feel "scared", "shocked and alarmed".
Naylor admitted the breach and was fined £750 today (THURS) by Judge James Adkin, who was told the defendant had moved away from Flimby and was working in the oil industry, on shore, in Aberdeen.
"If I see you again I will lock you up," he told Naylor, now of Crossings Terrace, Maryport. "Just draw a line under it. It's finished. You are out of the area. You've got a good job. Don't throw it away with some daft comments in the future."