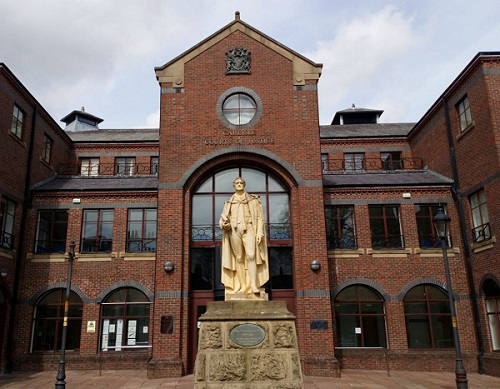 A WORKINGTON woman who "lied" hours after avoiding prison for deception has had her original punishment increased.
Sarah Messenger was branded "fundamentally dishonest" by a judge who gave her a suspended jail term at Carlisle Crown Court in March.
The 33-year-old mum-of-three had produced a bogus doctor's letter to the court office after conviction for earlier crimes. These were committed as Messenger's car clipped another vehicle, before pretending to be a police officer.
After admitting doing an act tending and intended to pervert the course of justice, she also received unpaid work and a lengthy curfew.
But Messenger swiftly breached the order, failing twice in April to let electronic monitoring staff fit tag equipment.
Barrister Tim Evans revealed how, just hours after being punished, she told staff they couldn't install it because she was due in court the next week. "The Crown's suggestion was this was plainly a lie told by her in the immediate aftermath of sentencing," he said.
Messenger, of Vulcans Lane, was given "one chance" by Judge James Adkin, who imposed 50 extra unpaid work hours after hearing mitigation.
"It's not for you to decide whether you wish to complete the curfew or not," said Judge Adkin. "It's a court order. You must comply."