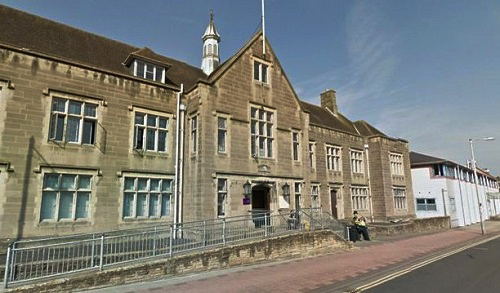 A Carlisle man has pleaded not-guilty to an accusation that he intentionally exposed himself intending that someone would see him while in a car in the city centre on 9 May, when it is alleged a member of the public would see him and be caused alarm or distress.
Appearing at Carlisle magistrates court was Graeme Craig Baird, 36, he gave his address as Uldale Road, Carlisle.
He denied the allegation of exposure, a trial will now be held on August 5 at the magistrates court, he was granted conditional bail until then.