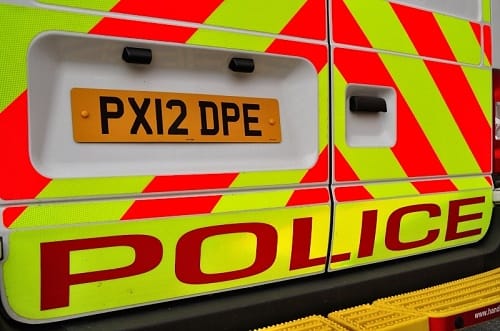 Police are investigating the report of an assault. The incident took place on Cavendish Street, Barrow, at around 2:45am on Saturday 31st August.
The incident involved three men.
A Cumbria Police spokesman said: "Following a reported altercation, a 31-year-old-man from Barrow, was assaulted. He received medical treatment at Furness General Hospital for non-life-threatening injuries to his head and face.
"The two other men involved are described as, as a white male, around 35-years-old, dark hair with a beard. He was wearing a blue t-shirt. The other is described as a white male with dark hair and a beard wearing a dark t-shirt and shorts."
Police are looking for any witnesses or anybody with information relating to the incident to make contact with on 101 or alternatively Crimestoppers anonymously on 0800 555 111, quoting log number 36 of the 31st August.