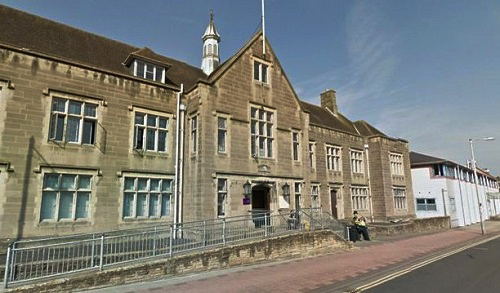 A Penrith man who was caught with illegal drugs at Manchester's Piccadilly Railway Station has appeared in court.
Aidan Kyle Graham, 21 of Pategill Court, Penrith appeared from custody at North and West Cumbria Magistrates Court in Carlisle today (MON).
The court was told Graham went to a "rave" and was on his way back to Penrith, while at the railway station a police drugs sniffer dog alerted officers to him, he was found to have a quantity of class A drug MDMA and quantity of class B cannabis in his pockets. He was described as very nervous during the search the court was told.
He was given a date to appear before Manchester's Salford Magistrates Court but failed to do so, he pleaded guilty to both offences today from March 24, the court was told the policing level was low on the day at the railway station; otherwise a caution might have been the appropriate action.
Magistrates took all the prosecution evidence and defence details into account, and issued a conditional order of discharge for six-months, Graham has to pay prosecution costs of £85 with a victim's surcharge of £20, forfeiture and destruction of the drugs was ordered by the court.