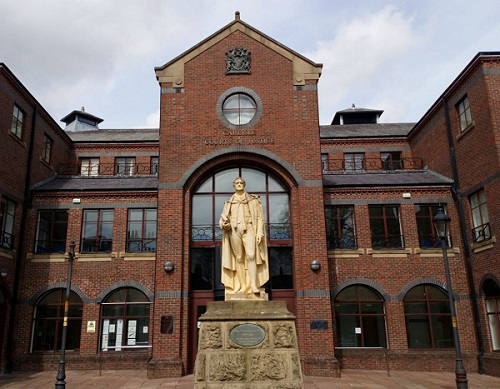 A MOTHER and son from Carlisle have admitted involvement in cocaine supply offending.
Dwain Ferriday, 28, was told he faces an "almost inevitable" prison sentence for the crime when he appeared in a dock at the city's crown court alongside 49-year-old Melanie Ferriday.
During a short hearing, the mother and son each admitted one charge of possessing class A cocaine, with intent to supply the controlled drug, between January 3 and 6 this year. The court heard each defendant had submitted a formal basis for the respective guilty pleas they had entered.
The charges are said to arise out of simultaneous police raids on their Carlisle homes.
Judge Nicholas Barker adjourned the case for the preparation of background reports. He granted unconditional bail to Dwain Ferriday, of Borland Avenue, and Melanie Ferriday, of Marks Avenue, until their sentencing hearing. This is due to take place on November 29.
But Judge Barker observed of Dwain Ferriday, who was represented by lawyer Paul Tweddle and is said to have played a more significant role in the wrongdoing: "I think he must accept, as he will have no doubt been advised, that an immediate custodial sentence is almost inevitable," said the judge, who added: "I indicate now, there is no realistic prospect of anything other than an immediate custodial sentence in his case."