A TRUCKER accused of falling asleep at the wheel moments before his vehicle was involved in an early morning A66 fatal crash tragedy has gone on trial.
Tim Harkness, a 72-year-old husband, father and grandfather from Carlisle, died when his eastbound lorry was in collision with a westbound Mercedes Actros tractor unit and double-deck trailer which had strayed partly on to the wrong side of the road. The crash occurred in darkness close to Kirkby Thore, between Penrith and Appleby, just after 5-40am on Tuesday, 3rd April, 2018.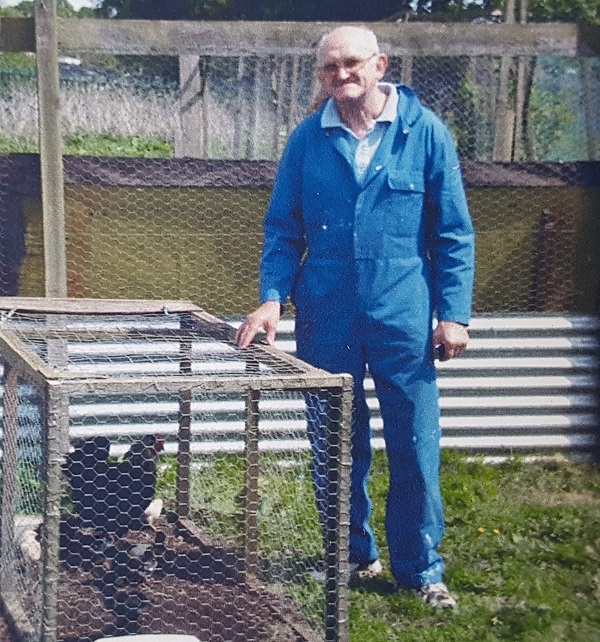 Mercedes driver Rhys Gardiner, 24, denies causing Mr Harkness's death by dangerous driving, and is on trial.
"The Crown's case here is perfectly simple and blunt," alleged prosecutor Tim Evans, opening the case at Carlisle Crown Court this morning (THURS). "That this defendant, driving his HGV, fell asleep at the wheel and that's what caused the crash."
The court heard Gardiner had been out socialising on the evening of 1st April, during an Easter bank holiday weekend, until 3am on 2nd April.
On the evening of April 2, Gardiner was said to have been active on his phone until 10-26pm, before receiving a call from his mother at 2-18am and sending what Mr Evans said was a "highly significant" 3-07am text to his girlfriend. This read: "Tired lol."
Gardiner, of Old Hall Road, Bentley, near Doncaster, began his fateful journey at 3-31am. A police collision investigator later found rolling tyre marks showing the Mercedes tractor unit and trailer's nearside wheels strayed on to a grass verge at a gentle right hand bend, across a farm entry road and beyond for a total of 101 metres.
Dash-cam footage from Gardiner's cab showed the vehicle "bounce viciously" on the side of the entry road, after which it was steered back on to the A66 and partially on to the wrong side of the road – into the path of Mr Harkness's lorry which was tight against the nearside of his eastbound lane.
A sound recording captured Gardiner starting "ohhhh" as he tried to avoid the Renault.
In a first police interview, he spoke of losing traction on the nearside of his vehicle, he thought on mud. In a second interview, he admitted being tired when waking up to start work, but denied falling asleep immediately before the crash before saying he couldn't remember having done so.
"The accident waiting to happen did indeed happen with fatal consequences," said Mr Evans, alleged to jurors Gardiner "must plainly have been very tired". "The Crown say you can be entirely confident that falling asleep was exactly what he did. Frankly, what other explanation can there be?"
The trial continues.