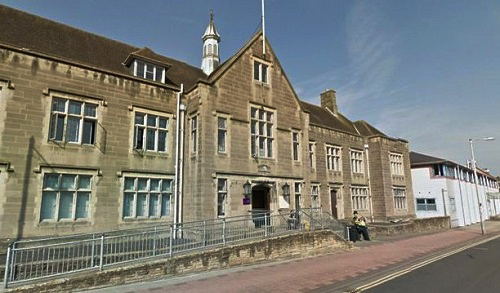 A man charged with three alleged rapes in Carlisle on dates between January 1, 2006 and December 31, 2010, has appeared at Carlisle's magistrates court via video-link from an address in Lancashire.
Daniel John Black, 36, gave his address as St Helens Road, Bolton, when the three-allegations were put to him by the legal advisor, it was explained to him that his case must go to Carlisle Crown Court, as it was indictable only, no plea was entered today (TUES).
District Judge Gerald Chalk sent Black to appear at crown court on July 14, he was granted unconditional bail until then.