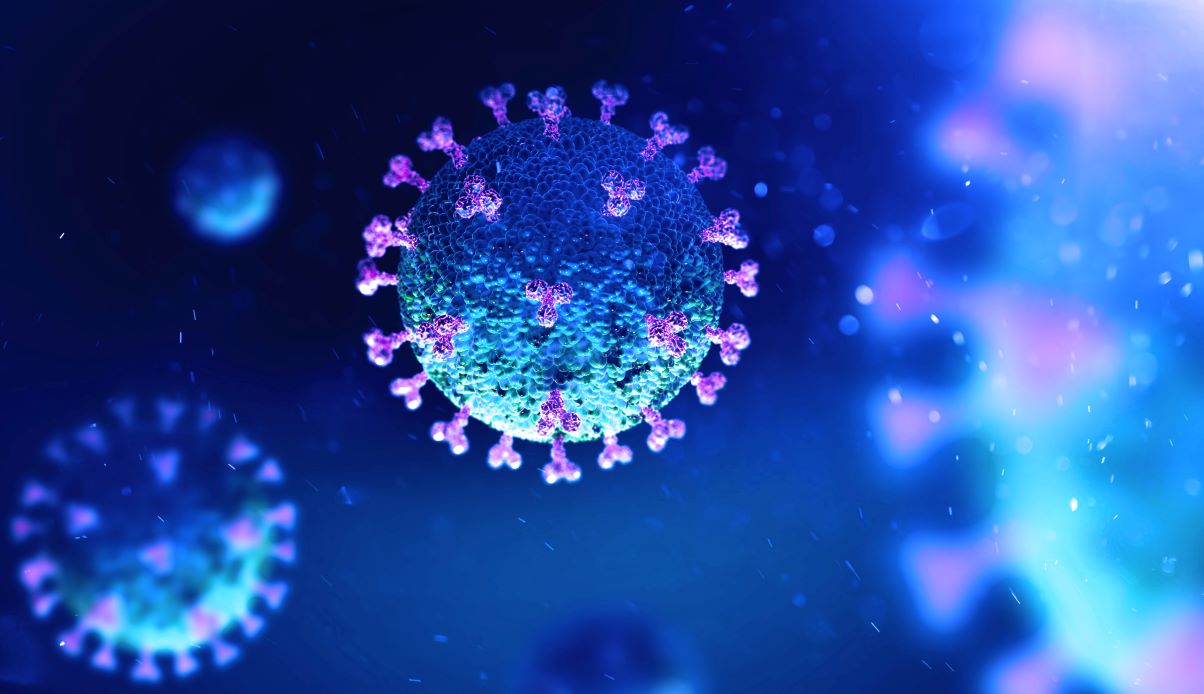 COVID-19 cases are continuing to fall in Cumbria with only 69 new cases in the latest figures.
While there was some variation between districts, the infection rate in Cumbria (14 new cases per 100k), with the exception of Copeland, remains below national and regional averages.
Copeland's rate was above the national average but equal to the regional average rate (27 and 31 new cases per 100k population respectively).
The number of patients in hospital and new admissions to hospital continues to decrease and there are no current outbreaks in care homes across Cumbria.
This week (April 12) saw further easing of lockdown restrictions with non-essential retail reopen along with outdoor opening of hospitality venues.
Social contact rules remain unchanged, people can still only meet in groups of up to 6 people, or two households, outdoors.
Colin Cox, Cumbria's Director of Public Health, said: "The number of new cases remains low and that is excellent news but we cannot take this for granted, especially now that restrictions have been eased a little more.
"I am continuing to ask people to remember to follow the social contact rules to help drive infections down even further."