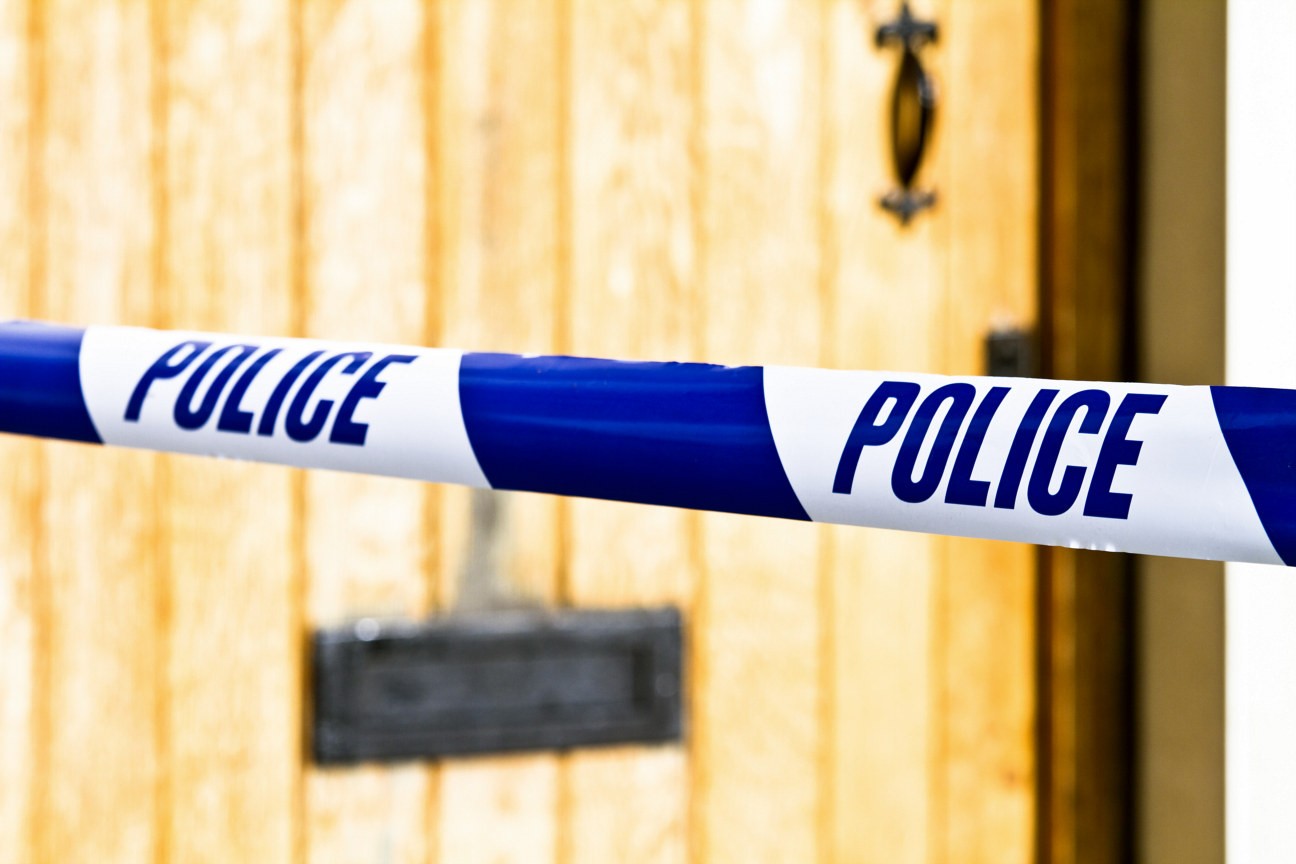 Police are investigating an incident of arson in Barrow.
A wheelie bin was set alight outside an address on Glasgow Street, causing smoke to enter properties and the bin to disintegrate.
Officers were contacted at around 1am on Wednesday.
Anyone with any information is encouraged to contact PC 2876 on 101, quoting incident number 0009 of the 14th April.
Alternatively, call Crimestoppers anonymously, on 0800 555 111.