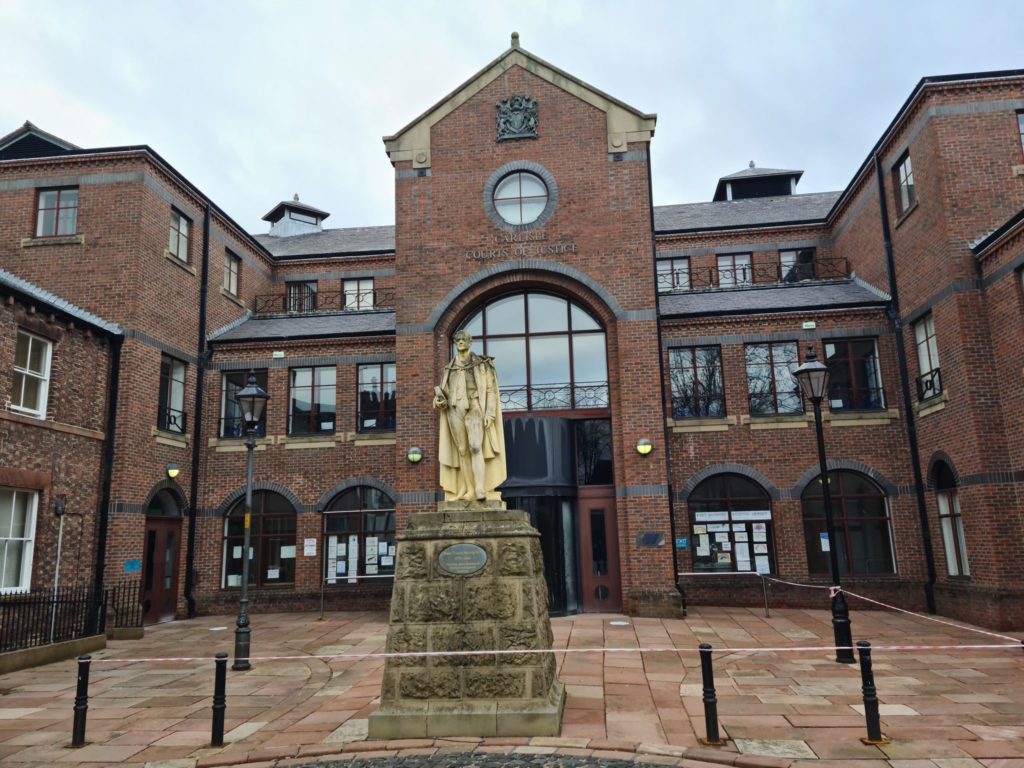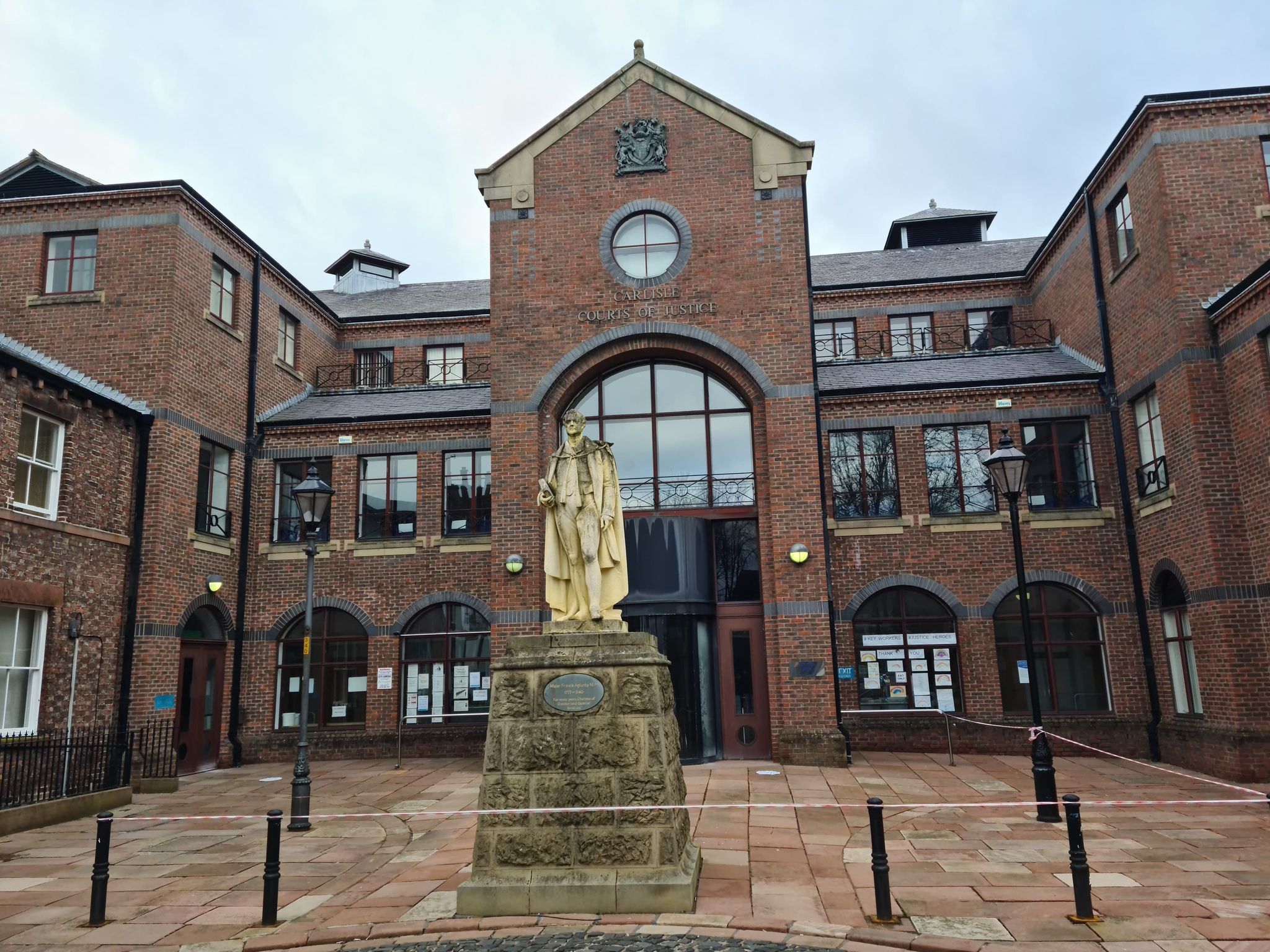 An Eden man is facing a lengthy prison sentence for the rape and sexual abuse of two primary school-age girls, and the sexual assault of a third.
Simon Blenkinship, 56, appeared at Carlisle Crown Court this morning and pleaded guilty to a total of 27 separate charges.
From the court dock, Blenkinship — bespectacled and wearing a dark suit and tie, and a white shirt — stood with his head bowed as he admitted the raft of offences, which include the repeated rape of two girls.
He also admitted five charges of causing or inciting a child to engage in sexual activity, three of sexual assault, four serious sexual assaults on one of the children, two charges of causing a child to watch sexual activity and one of engaging in sexual activity in the presence of a child.
He further admitted two charges of sexual communication with one of the girls.
And, in addition, he admitted two charges of sexual assault relating to a third girl and making indecent photographs of a child — three category B images and one category C.
Blenkinship's barrister, Judith McCullough, told the court: "The defendant understands that a lengthy custodial sentence will now follow."
A probation service pre-sentence report was ordered. This will address the potential danger and risk that the defendant poses to members of the public going forward, his attitude to the offending, motivation behind it and his personal circumstances.
The case was adjourned to October 14, when Blenkinship, of Blencarn, near Penrith, is due to receive his sentence. In the meantime, Judge Nicholas Barker remanded Blenkinship in custody, having received a request to that effect from Ms McCullough.
Updated impact statements on behalf of the victims are due to be provided for the sentencing hearing. And, with immediate effect, Blenkinship was ordered to sign the sex offenders' register.