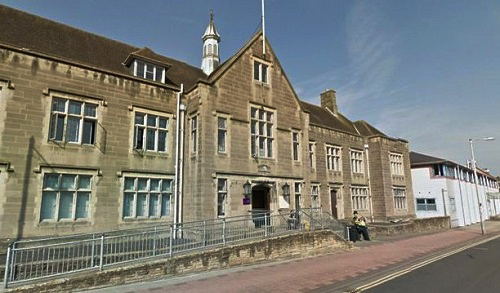 A man has admitted drink-driving after his Seat Leon car was seen being driven in an "erratic manner" round Hardwick Circus roundabout on June 23.
Peter Docker, 31, of Orton Road, Carlisle, pleaded guilty to a drink-driving charge, the court was told he was stopped by police after they observed him driving along Castle Way and Wigton Road, in an erratic manner, he failed a road-side breathalyser test and was arrested.
Docker gave an "evidential" reading at the police station of 68mcrg of alcohol in 100ml of breath almost twice the legal limit of 35.
The prosecutor told the court the offence was aggravated by the defendant's standard of driving.
Docker had pleaded not-guilty during an earlier hearing to drink-driving, but changed his plea to guilty before a trial, he told the court he did not drive in an erratic manner and his lane discipline was okay, but admitted drink-driving, he had been drinking the previous night.
Magistrates fined Docker £675, with a victim's surcharge of £67 and the prosecution costs of £500, these cost reflect that a trial was prepared, he was also disqualified from driving for 20-months, and he agreed he will undertake the drink driver's rehabilitation course which could reduce his ban by 20-weeks.