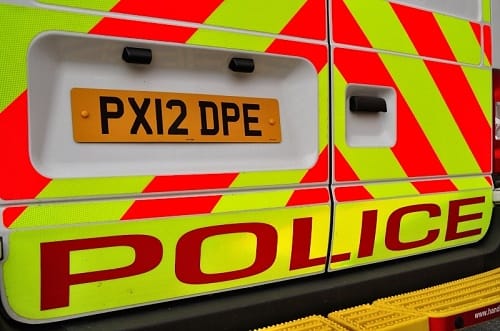 Police are appealing for witnesses following a reported arson. The incident occurred on the evening of 17th March 2019 around 7-8pm, in the Parkside area, Crosby.
A Cumbria Police spokesman said: "A number of bins were damaged during the incident.
"A 32-year-old local man was arrested on suspicion of arson. He has been released under investigation."
Anyone with any information is asked to contact pc 2436 Etchells on 101 ext 42436.