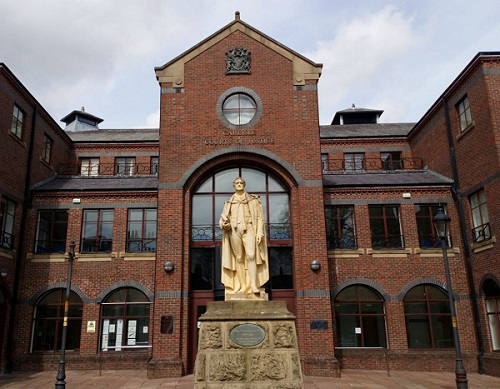 A KENDAL man has been sentenced by a judge after £240 worth of cocaine was found in his car near the town.
Carlisle Crown Court heard how Luke Thomas Fallowfield's silver Audi was stopped by police at Hollins Lane, Burneside, just before 6pm on November 10 last year.
Some 2.54g of cocaine – said to be valued at around £240 – was recovered from the vehicle.
Fallowfield, 29, had initially been charged with alleged possession of the class A drug with intent to supply it – an allegation he denied. However, no evidence was offered on this charge by the prosecution.
Fallowfield, of Glebe Road, Kendal, did admit the simple possession of the illegal substance.
In an interview with police, he described having a cocaine problem for which he had sought support.
After hearing all submissions, Judge Andrew Jefferies QC imposed a 12-month conditional discharge and ordered Fallowfield to pay £535 costs.