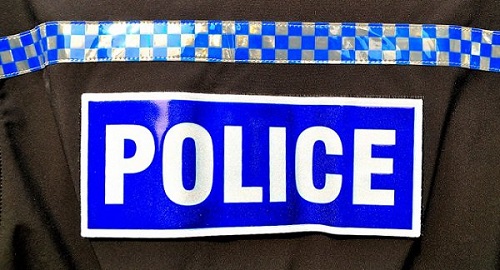 Police are investigating a residential burglary which occurred in the Beech Court are of Workington.
The burglary occurred overnight on Thursday 18 April.
A number items were removed from the property, including a large amount of prescription medication.
There have been similar incidents in the area and residents are advised to keep windows and doors locked and secure at all times.
Police are appealing for any witnesses or anyone with information to contact PC2651 Wills on 101 or Crimestoppers on 0800 555 111.