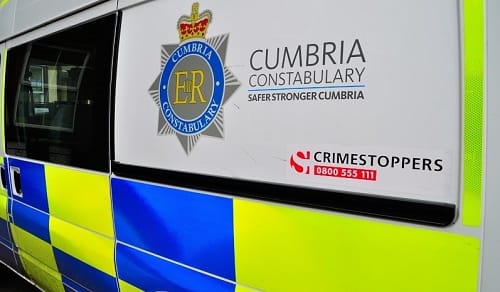 Police are investigating a report of sheep worrying in Ambleside, that happened sometime between Saturday 14th-Wednesday 18th September.
A Cumbria Police spokesman said: "The incident resulted in a sheep being killed after receiving fatal injuries to it's neck.
"The sheep was found in a field next to The Log House Restaurant."
Police are asking for anyone with information, or who may have witnessed the incident to contact PC 1308 on 101, or call Crimestoppers anonymously on 0800 555 111, quoting log 129 of 18th September.