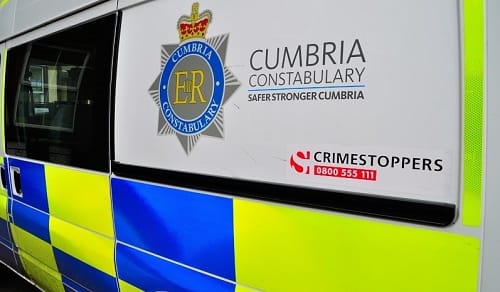 Police are investigating a sneak-in burglary which occurred between 9am on Friday 4th and 4pm on Saturday 5th October.
The offender has entered a property on Garths Head Road, Appleby via an insecure front door.
A Cumbria Police spokesman said: "Jewellery was taken from the kitchen table."
Anyone with any information should contact PC 1733 Smith on 101 or Crimestoppers, anonymously, on 0800 555 111.