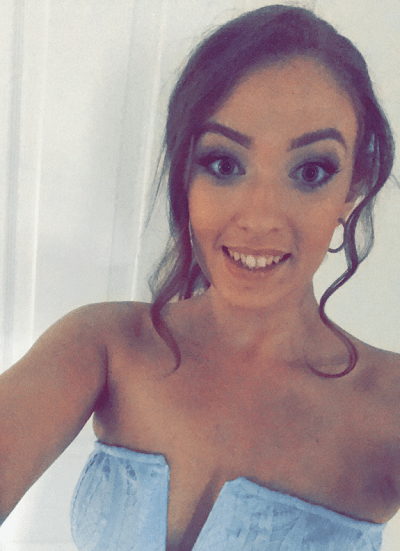 Lucy Salter (25) from Carlisle is one of 14 contestants competing in an online video/photo heat for Miss England 2020.
The contest is currently being held virtually due to the pandemic and contestants are submitting videos of themselves taken at home to enter.
Interesting facts about Lucy is that she was a kit carrier in the 2012 Olympics & carried for Usain Bolt!
The public vote has now started and acts as one judge on the panel along with a former Miss England winner and a photographer.
Lucy needs support before voting lines close in order to win a place in the Miss England semi-final held which is also now being held as a virtual online contest!
The winner of the public vote will also be guaranteed a place in the Public vote winners contest with contestants from all over the country.
All contestants who reach the semi final will be invited to partake in a Zoom call with the judges who will then select the finalists at the end of July.
"We had planned a glamorous fashion show style final at Kelham Hall with a big audience for the semi final but due to lockdown and the pandemic we had to change things around " says Miss England national director Angie Beasley.
The semi final will be promoted on the @missenglandnews social media at the beginning of June and the public will be able to watch this.
You can vote for Lucy by texting her unique number MISS PHOTO10 which is on the Miss England website to 63333. Text votes costs 50p plus standard network charge
TO SEE THE CONTEST PLEASE VISIT THIS LINK https://www.missengland.info/qualifiers/photo-heat-7/
Voting finishes 19th June 2020 at 12noon and the public vote will help select the shortlist of contestants for the semi final.
The contestants also have until this date to raise funds & Awareness for Miss England's Beauty with a Purpose campaign and gain support in the public vote to help them with their bid to reach the semi final of Miss England.
Entries are now open for Miss England 2020. Apply online www.missengland.info