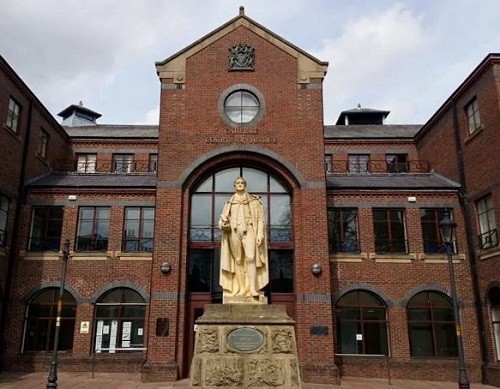 A CARLISLE man high on Valium who burgled a family's city home while children were inside has been spared an immediate jail term.
David McMillan, 50, sneaked into one property on Borland Avenue at around 5pm on May 16. He went upstairs and snatched £10 cash before leaving. Initially the householder, who was downstairs with youngsters, thought the intruder was her partner coming home from work.
But she then saw McMillan outside, later picked him out of a police identification procedure after he denied being responsible and was described as being "very upset" by the incident.
McMillan had been arrested shortly afterwards in the garden of another house on the same street, where he had "rooted about" and unsuccessfully tried a door.
Carlisle Crown Court heard he was "barely able to stand" when detained and had little recollection of what he'd done after taking around 40 Valium tablets. "To use the colloquial, he is completely off his face," said Jeff Smith, defending.
McMillan, of Newlaithes Avenue, Carlisle, admitted burglary and an attempted break-in. While he had been a prolific burglar during the 1980s, the court heard his criminal record, latterly, "rather runs out of steam".
After hearing mitigation the judge, Recorder Neville Biddle, suspended an eight-month jail term for two years.
He also imposed 20 days' rehabilitation for crimes which, he noted, "were extremely frightening" for the victims.