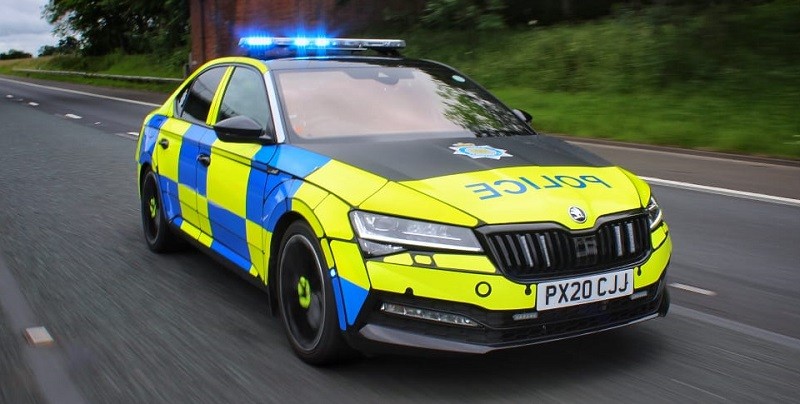 Stones were thrown through the window of a home while children slept in the house.
It was reported that a window was smashed by stones being thrown. CCTV shows two people of interest walking to the scene before running away.
They are described as men, both of slim build, wearing dark clothing. One man had a distinctive zig-zag of reflective panelling on his jacket.
Police are probing the incident of criminal damage that took place in Barngill Place in Common End, south of Distington, on March 11 at 3.20am.
Anyone with information or who witnessed the incident is encouraged to contact police on 101 quoting log number 13 of March 11.
Alternatively, you can call the independent charity Crimestoppers, anonymously, on 0800 555 111.