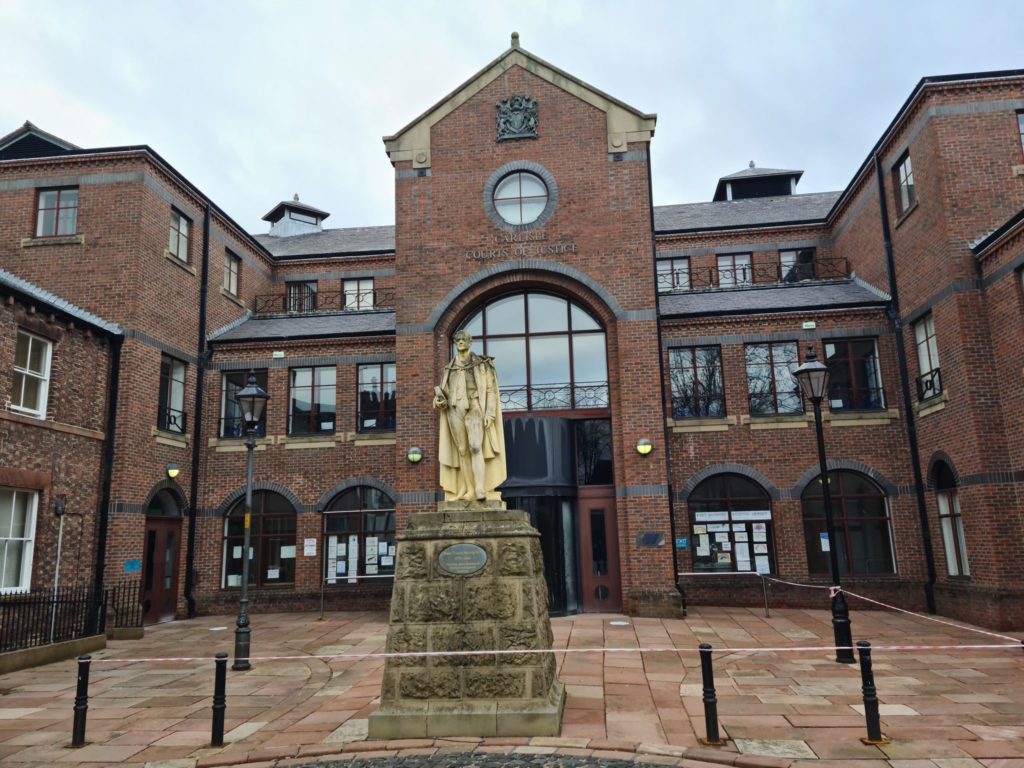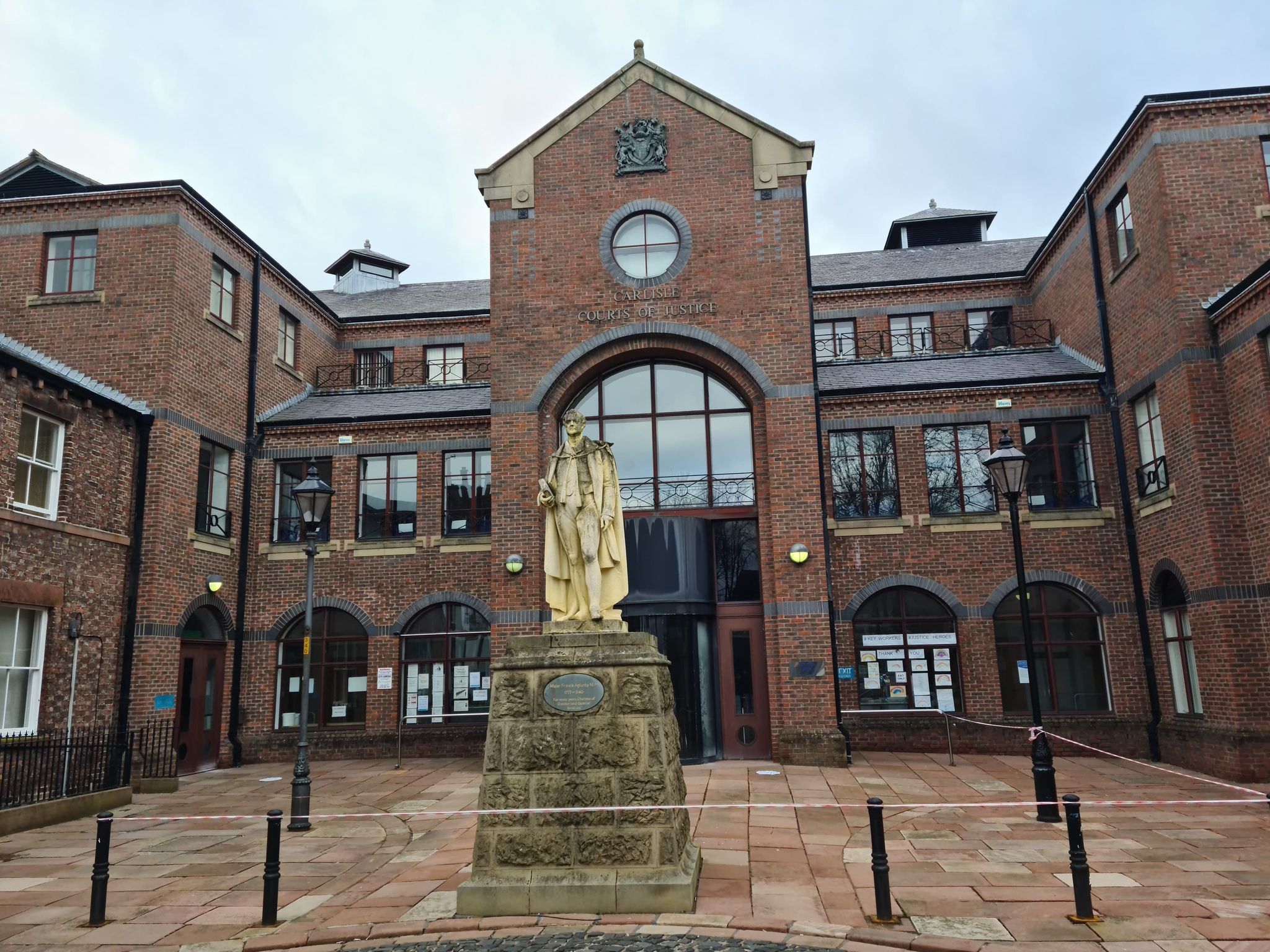 A Carlisle man has heard he will almost certainly receive a prison sentence for the knifepoint robbery of two women at an off-licence.
Jack Connor Little, 28, faced one charge when he appeared at the city's crown court this morning.
Little admitted robbing two women of £95 cash following an incident at Bargain Booze, Old Raffles Parade, Wigton Road, on the early evening of April 26 this year.
Judge Nicholas Barker adjourned the case for the preparation of a probation service pre-sentence report and said he was keen to know more about Little's personal circumstances when he committed the crime.
"His offending history is not significant and certainly nothing of the like such as this offence," Judge Barker said to Little's barrister, Charlotte Kenny.
"Therefore there must be something of a background that was occurring at the time that I think the court would be assisted by."
The judge heard "impactive" impact statements had been provided by the two robbery victims.
These will be read at Little's sentencing hearing, which is due to take place at the crown court on July 9.
Judge Barker remanded Little, of Hebden Avenue, Carlisle, in custody until that date.
"You know as well as anybody how serious an offence this is: knifepoint robbery of a small convenience store/off licence, with a knife and threats being made," said the judge.
"It is almost certainly a matter that will be met by a custodial sentence. I'm sure that does not come as a surprise to you."