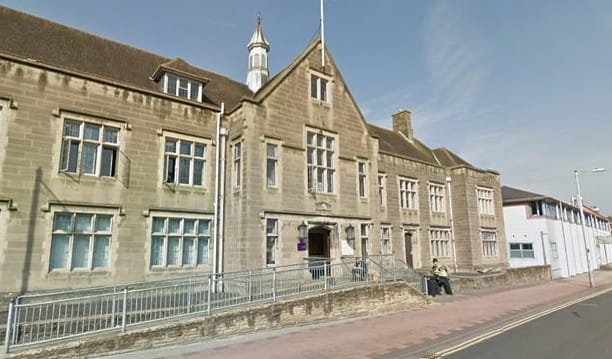 [A] Carlisle man has appeared from custody at Carlisle Magistrates Court and pleaded not-guilty to two-allegations of, harassment and breach of a restraining order issued by the court on March 21, 2017, and alleged breach of the restraining order on conviction.
District Judge Gerald Chalk was told the allegations are that Adam Andrew Goodman, 30, made contact with the female victim, a former partner via the social media site Facebook on May 25, and the next day he allegedly spoke to her in the city centre.
He was prohibited from making any contact at all.
Goodman now living at an address on Westmorland Street, Denthonholme, denied both allegations and a trial was set for July 4 at the magistrates court.
Judge Chalk remanded Goodman in custody, he will appear on June 8 via video-link towards the trial, a restraining was also made that he has to have no-contact at all, or visit her home or place of work.