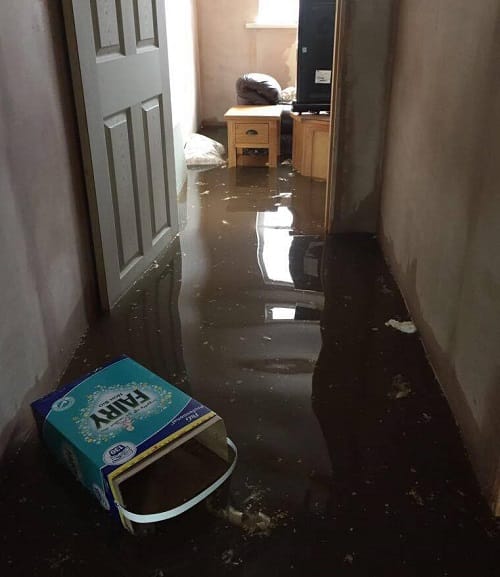 [R]esidents and businesses affected by flooding in Millom in Cumbria over the weekend are being reassured they can get on with clearing out flood damaged possessions as insurers get on with the job of arranging repairs.
Laura Hughes, Senior Policy Adviser for property insurance at the ABI, said: "Being flooded is very traumatic. Insurers understand that those affected will want to get on with cleaning up their homes and businesses as soon as possible and will have their own staff on the ground to provide support with drying out and repairs. There's no need for people to keep badly flood-damaged items in their properties. It's a good idea to take as many photos as possible and, with things like ruined carpets and soft-furnishings, cut out a sample to keep."
Top tips for those affected by the weekend's flooding:
You should have already heard from your insurer but if not, call their claims line as soon as possible.
Dispose of anything that could be a health hazard, such as rotting food, immediately
Take photos of all flood-damaged items before throwing them away
For items like ruined carpets and soft furnishings, retain a cutting to help make sure your insurer can provide a similar replacement
Get more information here about how insurers respond to major floods.
Trudy Harrison MP said: "I welcome the advice from The Association of British Insurers – it is now day five and some residents are fearful that if they remove their carpets before insurers have seen the damage it may affect their claim. Living with stinking carpets is clearly unacceptable. I urge everyone to take on the advice given and if anyone needs any more information please contact my office on 01229 718 333 or email [email protected]. The Tin Chapel staffed by the Millom community and other organisations is open every day to offer support."