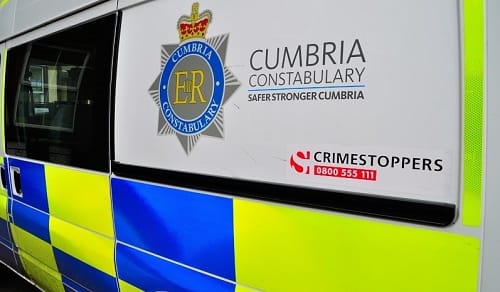 [P]olice are investigating a criminal damage and theft from the new building site in High Harrington, the Meadows.
On Sunday 1st October 2017 between 7.30pm and 9pm, multiple offenders entered the secure building site and damaged plant equipment.
Anyone with information that may assist in identifying those responsible are asked to email [email protected] or contact PC 2463 van der Westhuizen on 101. Alternatively you can contact Crimestoppers, anonymously, on 0800 555 111.