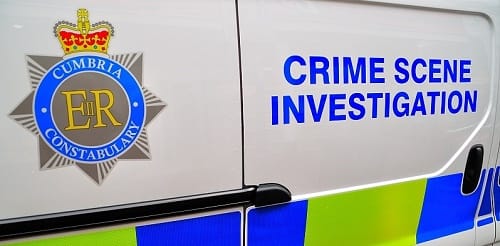 [P]olice are investigating the theft of various fishing equipment from Harrington harbour.
Between the 8th September and 29th September 2017, offenders entered a secure area of the harbour on separate occasions and removed several items including fishing nets and lobster pots.
Anyone with information that may assist in identifying those responsible are asked to email [email protected] or contact PC 2463 van der Westhuizen on 101. Alternatively you can contact Crimestoppers, anonymously, on 0800 555 111.