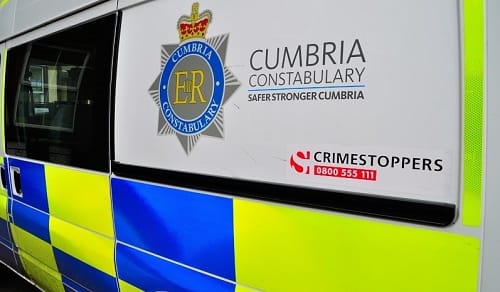 [P]olice are investigating the high value theft of green Buttermere Slate from a yard on Pittwood Road, Lillyhall, Workington.
It is believed that this has occurred sometime between the 23 and 28 November 2017.
A spokesman for Cumbria Police said: "We are appealing for anyone who may have any information on the incident or if anyone knows of anyone in the area attempting to sell large quantities of the slate then please contact the police quoting log 142 of the 4 December."
Email: [email protected]
Call: 101
Or Crimestoppers anonymously on 0800 555 111.