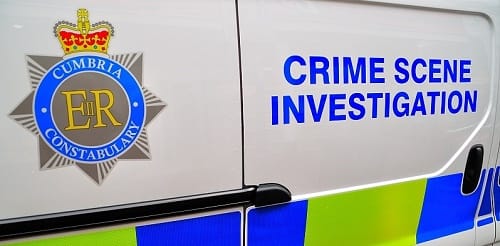 [P]olice investigating a burglary at a flat in Whitehaven town centre are appealing for witnesses and anyone with information to come forward.
The incident happened between Friday 20th July and Saturday 21st July in the Queen Street area, when a person has entered the flat and removed a safe.
Tackling burglary is a force priority and officers are reminding members of the public lock door and windows before you go out and ensure your house is secure, preventing anyone entering when you are busy elsewhere in the house.
Police have provided a link to more information that can help prevent items being stolen: https://www.cumbria.police.uk/Advice-Centre/Crime-Prevention/Home-Security.aspx.
Anyone with any information is asked to email [email protected] or call 101, quoting incident number 56 of the 21st July. Alternatively you can contact the independent charity Crimestoppers, anonymously, on 0800 555 111.