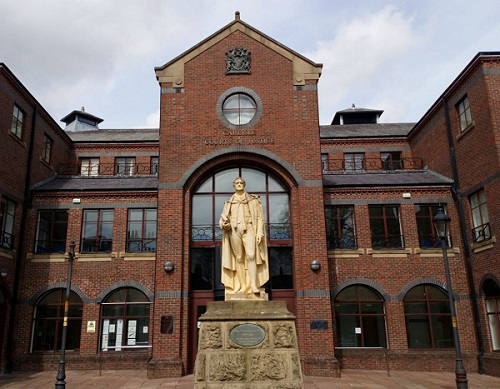 A CARLISLE man could receive a five-year prison term after he admitted possessing a banned weapon disguised as a torch.
Michael John Kenney, 27, faced one charge when he appeared at the city's crown court earlier today (MON).
Kenney admitted possessing a disguised firearm – a Fox-810 electronic stun device – without the proper authority. The offence was committed on January 25 when the prohibited weapon – disguised as a torch – is said to have been found inside a safe in the bedroom of a Carlisle home.
That offence carries a minimum five-year jail term which must be implemented unless a judge rules there are exceptional circumstances.
Kenney's case was adjourned by Judge Peter Davies while a psychiatric report is prepared. The defendant was granted conditional bail, and told he is due to be punished at the crown court on November 19.
Judge Davies told Kenney, of Bowscale Close, Carlisle: "The fact that I am granting you bail is no indication of what your sentence will be.
"All options are open, including prison."