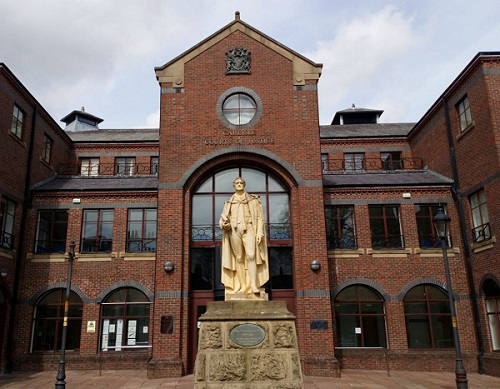 A PENRITH man who denies the alleged illegal possession of a knife in public will stand trial next year.
Ashley James Bell, 23, of Brentfield Way, appeared at Carlisle Crown Court earlier today (FRI).
During a short hearing in front of Judge James Adkin, Bell pleaded not guilty to one charge.
This alleges that without good reason or lawful authority he had an article with a blade or point – a lock knife – in a public place, Penrith's Oak Road, on August 16.
Bell's case was adjourned and he is now due to go on trial in front of a crown court jury.
This trial is due to start on March 18.
In the meantime, Bell was granted bail by Judge Adkin.