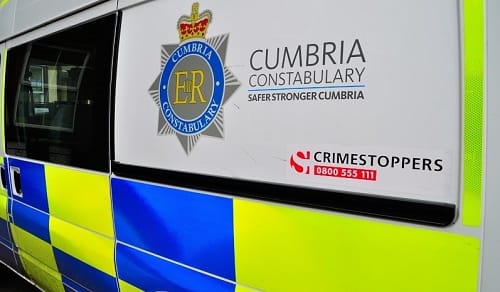 Police are investigating a theft from a food trailer on the A6 outside of Shap which occurred between the hours of 4pm on Saturday 22nd December and 12pm on Sunday 23rd December.
A Cumbria Police spokesman said: "A black and Green Honda 2000 generator with an orange pipe was stolen along with a mini fridge and number of food and drink items.
"Police would like to hear from anyone who has any information regarding the theft."
Anyone with information should call PC 2288 Davies on 101 and quote log number 132 of 23rd December 2018 or call Crimestoppers anonymously on 0800 555 111.