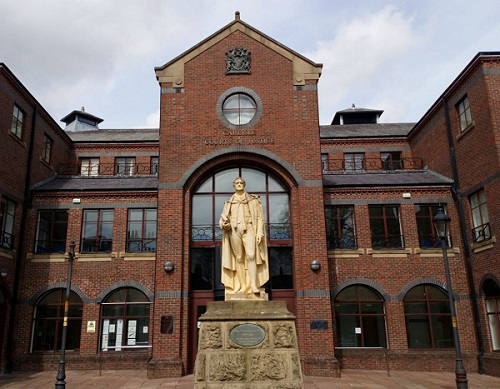 A MAN has appeared before a judge and denied an alleged assault on his former partner.
Rod Gordon, 51, faced one charge at Carlisle Crown Court earlier today (WED).
This alleges that he assaulted Michelle McCulloch, causing her actual bodily harm, on November 17.
It is said to arise out of an incident in Whitehaven.
Gordon pleaded not guilty to the charge during a short hearing in front of Judge James Adkin.
Gordon is now due to go on trial in front of a crown court jury. This trial is due to take place in the week of February 4.
In the meantime Gordon was bailed on a number of conditions.
One states that he must reside at an address on Bridge Street in Macclesfield, and another stipulates he must not contact the complainant in the case.