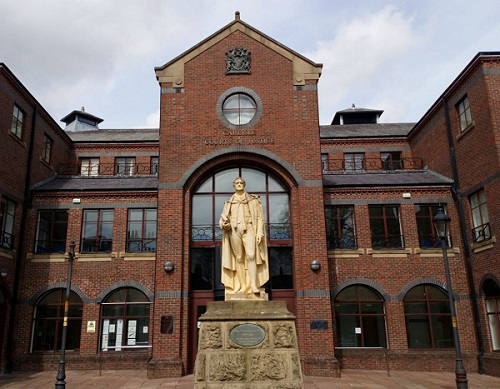 A WHITEHAVEN woman who committed a £40,000 benefits fraud has been spared immediate prison.
Laura Jane Corkhill lodged bogus claims with the HMRC, Department for Work and Pensions, and Copeland Borough Council during a five-year fiddle.
Corkhill, 35, admitted three offences having failed to notify each agency of a change in circumstances – namely that children were no longer part of her household.
Carlisle Crown Court heard her overpayment of income support, child tax credit and housing benefit actually totalled £68,618.62. However, a judge accepted that – had she acted lawfully – Corkhill, of Brakeside Gardens, might legitimately have claimed around £28,000 of that amount.
Her criminal conduct came "a matter of a few weeks" after a suspended jail term she received for a previous benefit fraud had expired.
However, after hearing today (THURS) how she was "turning her life around" – and after reading specialist probation and psychiatric reports – Judge Nicholas Barker suspended a 13-month jail term for two years. She must also complete unpaid work and rehabilitation.
But Judge Barker stressed: "There are genuine victims of these offences. It is not simply some victimless offence as some may consider it.
"This is, of course, a significant amount which has been lost to the public purse."