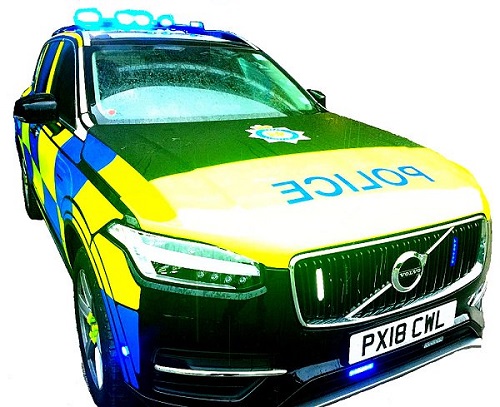 A West Cumbria man was clocked driving his Ford Fiesta car at speeds which varied between 95 to 115mph for over 6.5 miles.
Efstathios Stephanou, 20, pleaded-guilty on December 5, 2018, by letter to a speeding-offence.
Stephanou of Waterloo Street, Cockermouth, appeared before District Judge Gerald Chalk at Carlisle Magistrates Court today to be sentenced.
The court was told told he was caught driving along the M6 southbound near junction 38 at Tebay at 11:15am on April 28 last year.
He told the judge he needs his driving licence, as he is an apprentice electrician working at the Sellafield site.
Stephanou was disqualified from driving for 48-days, with a fine of £750 and court costs of £400 and a victims surcharge of £75.