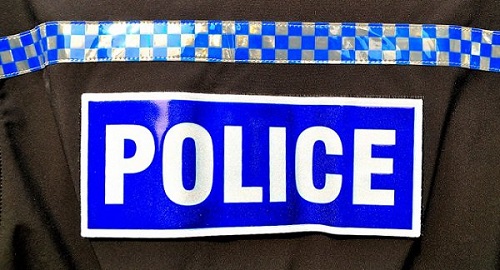 Police are investigating an incident of criminal damage that occurred to a statue and plinth outside Sedbergh School's Thornley Studio at Guildrey Lodge, Sedbergh on Friday 22nd of February.
The statue was erected in memory of a former pupil and was pushed over during the incident causing irreparable damage.
Police request any information from members of the public who may know anything in relation to this crime or who may have been in the area on the day and saw anything or anyone untoward or suspicious.
Anyone with information should call PC Bradley Goss on 101 or Crimestoppers anonymously on 0800 555 111, quoting log 82 of 23rd February 2019.