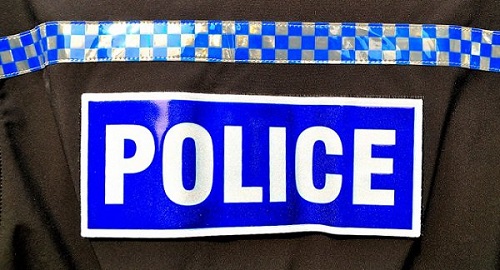 Police are investigating the theft of handbag from Bambu Nightclub, Carlisle in the early hours of 24th February.
At around midnight, a Louis Vuitton Clutch Bag was stolen from a table in the nightclub. The bag is described as brown with squares on it, it does not have the LV monogram on it.
Police are seeking any witnesses to the incident or anyone who may have information on the whereabouts of the bag.
Anyone with information should call police on 101 or Crimestoppers anonymously on 0800 555 111, quoting log reference 215 of 26th February 2019.