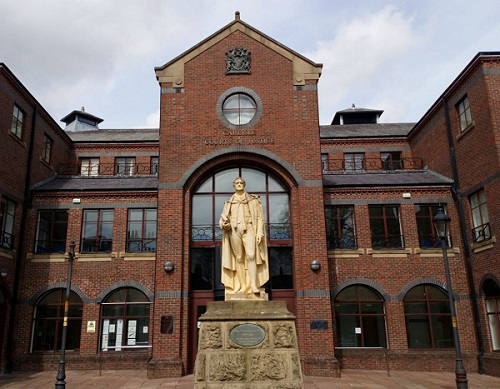 A PENSIONER has appeared in court accused of driving an HGV dangerously on the A66.
Stanley James Yeagers, 71, faces one charge.
This alleges that he drove a Mercedes HGV dangerously on the A66 at Newton Garth, near Brough, on June 10 last year.
Yeagers made a brief appearance at Carlisle Crown Court this afternoon, and pleaded not guilty to the allegation he faces.
He was told he will now stand trial – in front of a jury – at the crown court.
This trial which, it is estimated, will last three days, is due to start in the week of June 17.
In the meantime Yeagers, of Harlstone Court, Grimsby, was granted unconditional bail by Recorder Tim Hannam QC.