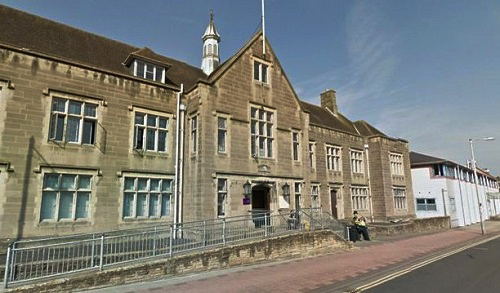 A Skelton man has appeared at North and West Cumbria Magistrates Court, in Carlisle and pleaded guilty to his third driving offence in a 10-year period.
Jack William Turnbull, 26, gave his address as Skelton, near Penrith.
The court was told on Sunday April 21 police officers noticed a Citroën car on Great Dockray travelling towards Bridge Lane at approximately 10.40pm, the officers described in their statement the car was "meandering along and striding the white line road markings".
When the car was stopped there were two-passengers and the driver Turnbull, he was described as smelling of alcohol, he was breathalysed and gave a positive sample of breath and was arrested.
At the police station he gave an evidential breath-reading of 51 micrograms of alcohol in 100 millilitres of breath, the legal limit is 35ml, Turnbull told police he had drank two-lagers.
Malcolm Dodd's on the defendant's behalf handed the magistrates three-character references, "if he could only turn the clock back – but he cannot" said Mr Dodd's, a disqualification will make his life difficult, he was a very impressive and talented golfer in his younger days and had hoped to make a career in golf, but sadly that didn't happen, this latest offence is aggravated by his previous drink-driving offences.
After hearing from a Probation Officer who had spoke with defendant, the magistrates disqualified Turnbull for a period of 45-months and imposed a Community Order in that he must attend 10-days of Rehabilitation Activity days and complete 50-hours of unpaid work in the community; he has to pay court costs in total of £170.