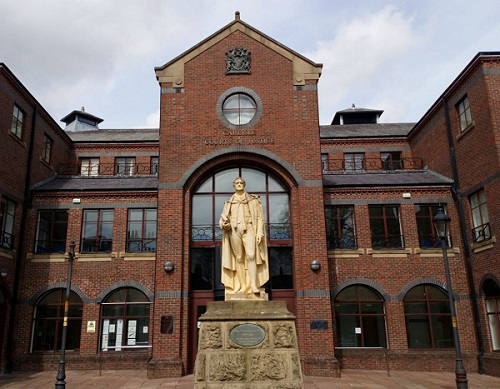 A PENRITH man has been told to expect a lengthy jail term after he admitted the false imprisonment of another man.
Matthew Gareth Gregg, 33, faced three charges when he appeared at Carlisle Crown Court earlier today (FRI) over a video link from custody.
Gregg admitted the false imprisonment of a man at an address in the town on March 26.
He also pleaded guilty to stealing a vehicle belonging to that male, and also the theft of a mobile phone and keys on the same date.
David Wales, defending, said Gregg had been a "long-term sufferer of ADHD". "In the immediate period leading up to that offence, his prescription was changed," said Mr Wales.
"He was put on a different drug which appeared not to have agreed with him."
Mr Wales, who suggested this had caused Gregg to become less inhibited, said more information could be provided in a report provided by a psychologist.
Judge James Adkin adjourned the case for extra details to be provided.
Gregg, of White Hart Yard, Penrith, was remanded in custody, and is due to be sentenced at the crown court on June 21.
"Time will tell whether that (report) is of any value set in context to the offences you have committed," Judge Adkin told Gregg.
"You should expect a long custodial sentence whatever the report says."