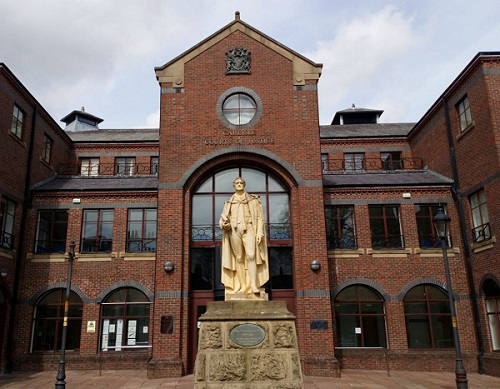 A MOTORIST has admitted his careless driving caused the death of a motorcyclist in north Cumbria.
Ryan Stobart, 24, had previously pleaded not guilty to one charge and was due to have gone on trial in front of a jury later this year.
But when Stobart appeared again at Carlisle Crown Court, he changed his plea and admitted that his careless driving of a Mercedes-Benz A class vehicle, on November 2, 2017, caused the death of Yamaha motorcycle rider David Holden.
Mr Holden, who was aged 54 and from Wigton, suffered fatal injuries after a crash involving the two vehicles.
This occurred between Penrith and Wigton on the B5305 – at its junction with the B5299 at Goosegreen crossroads close to Welton – at around 8-10am.
Following the crash, Mr Holden's wife, Tracy, described him in a tribute released by Cumbria police as her "rock", and "a brilliant and loving father".
Police said at the time that the Mercedes driver had been treated at the scene and then taken to hospital having sustained "minor injuries".
After Stobart, of Hesket-new-Market, entered a guilty plea in court, his case was adjourned by Judge Brian Cummings QC for the preparation of a pre-sentence report and impact statements.
Stobart was handed an interim driving ban, and granted bail until a sentencing hearing which is due to take place at the crown court in July 22.
Judge Cummings said that all sentencing options would be open on that date.