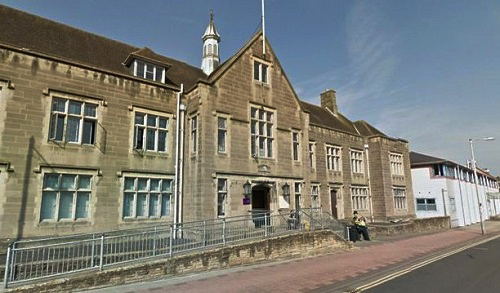 Magistrates in Carlisle were told how a 77-year-old female was driving her white Nissan Micra car along Kingstown Road in Carlisle at approximately 9.30pm on February 14, when she knocked a cyclist over as he was crossing the pedestrian crossing near the Morrisons supermarket.
Doreen Hethrington pleaded guilty to two offences, she was driving without due care and attention, also she failed to stop after an accident.
The court was told she drove away from the accident, then later-on one of her daughters read a police press release about a cyclist being knocked over and realised it could have been her mother that was involved.
The court was informed the cyclist suffered injuries to his left leg, pain in his shoulder and abrasions to his right lower back, right elbow and shin, he was taken to the Cumberland Infirmary as a precaution.
Failing to stop after an accident was an aggravating factor.
Paul Tweddle in mitigation said Mrs Hethrington had heard a noise at the crossing but thought she had hit a traffic cone, but matters were rectified when she contacted police and admitted both offences, she is exceedingly embarrassed, she has never been in the court system before.
Hethrington of Loanwath Road, Gretna was sentenced to a fine of £240 with court costs of £115, magistrates said they accepted this accident was reckless and not intentional, eight-penalty-points were placed on her licence.